Inhabit Southwick Street
—
In partnership with Holland Harvey, we designed bespoke furniture for Inhabit Hotels, a wellness and sustainability-focused boutique hotel in West London.
What we made
We delivered a collection of pieces inspired by nature, designed with Holland Harvey and handcrafted by our artisans from British oak of the finest quality. This included a solid oak 4-metre dining table with timber framing, two uniquely-curved coffee tables, and an open bookcase.
A new collection
We've partnered with Inhabit to make these tables available for you to purchase for your homes. Each piece is available in British grown oak, ash and walnut, and can be customised to perfectly suit your living space.
Nature-led design
Handmade from solid British hardwood, we crafted sustainable furniture that celebrates the beauty of natural materials and organic forms, like this elegantly curved coffee table, designed to add a touch of nature to the hotel's public space.
"Their furniture feels different every time, but it always has an underlying theme. It's an artisanal product. It's crafted, it feels handmade. It's got a personality, it's individual — not mass produced. It's quality. It's paying that bit extra for something really special that you'll hang onto forever."

Richard Holland

Holland Harvey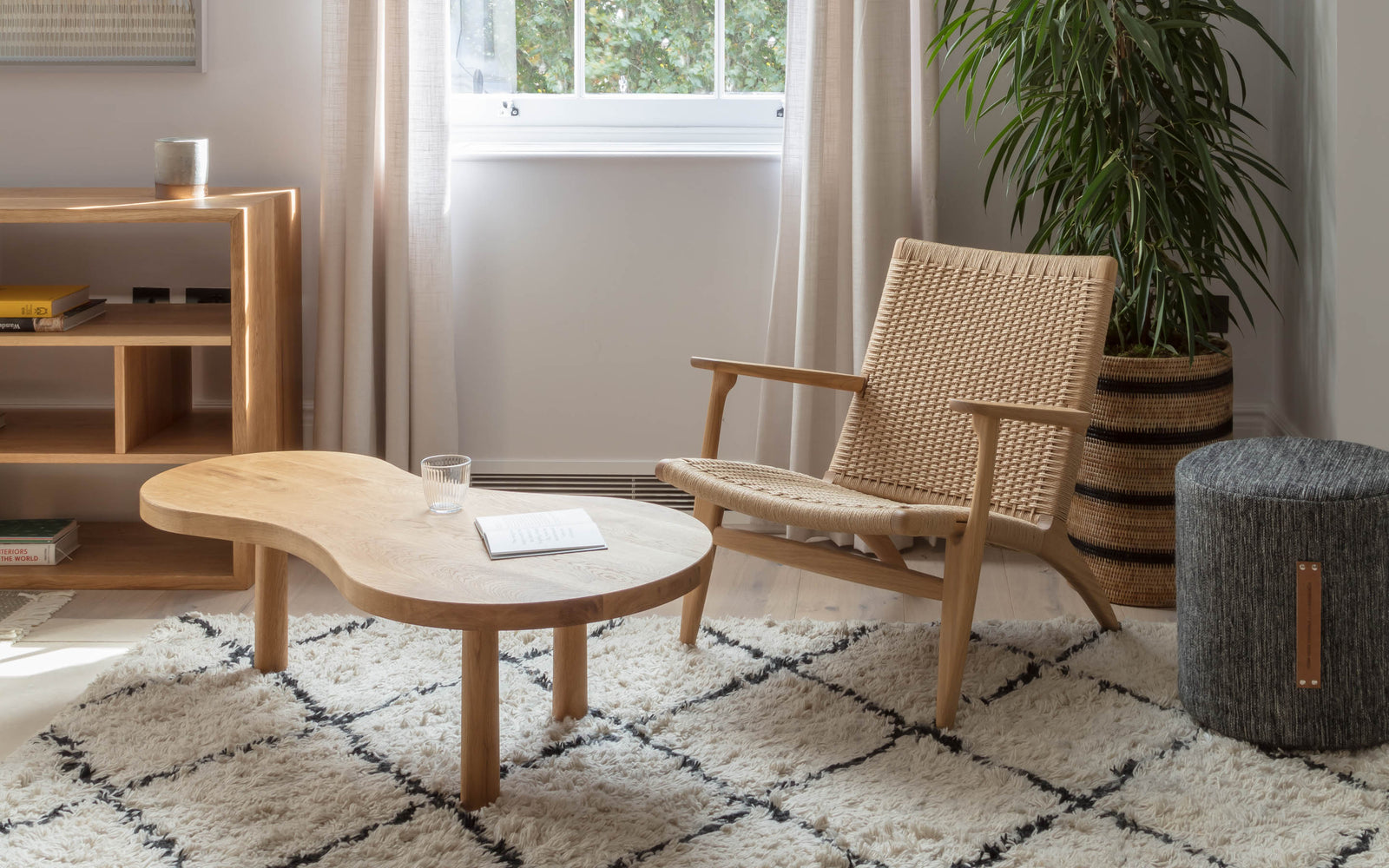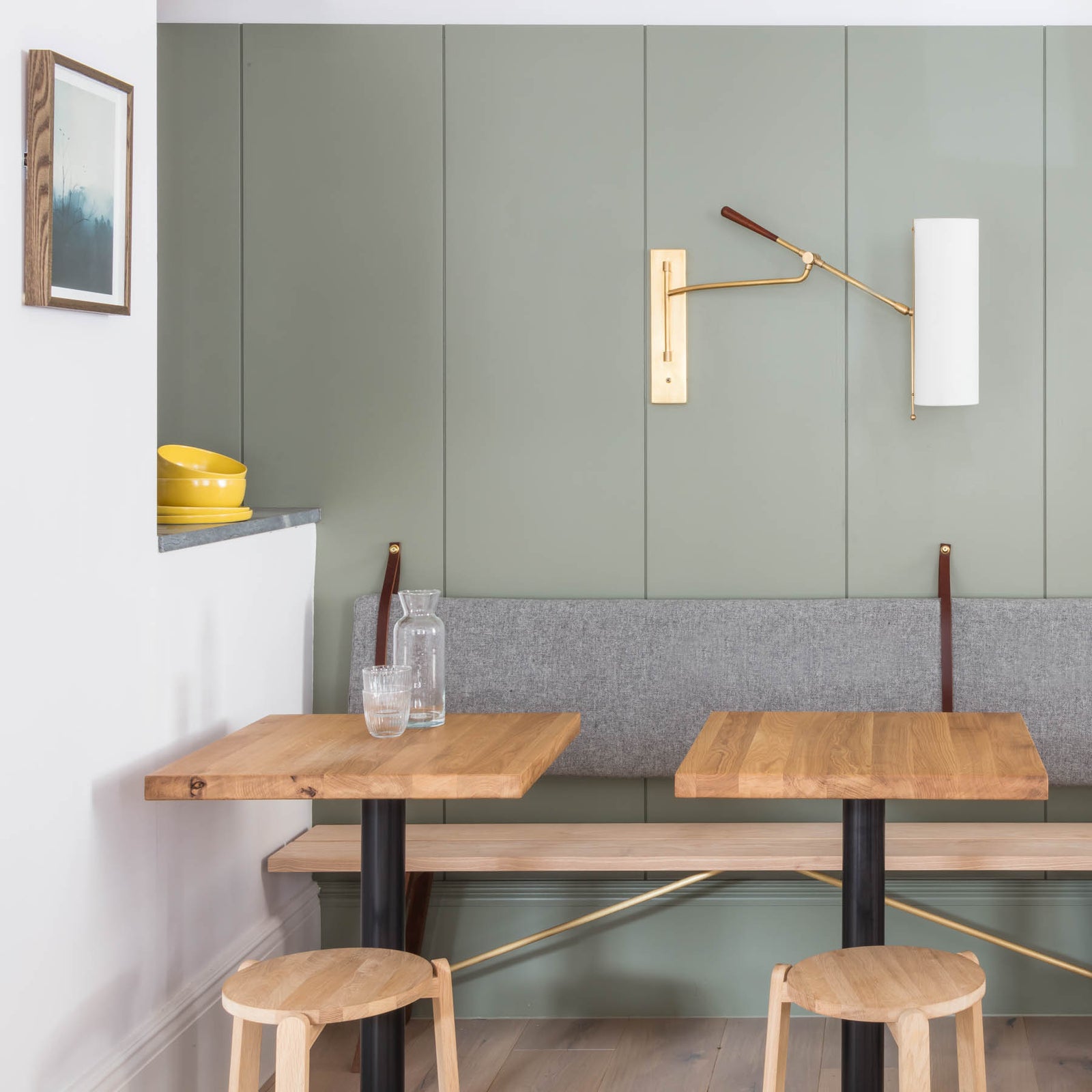 Book a design consultation
Fill in the form below and we will be in touch to discuss your project further. Alternatively call us on 0203 302 0900 or simply email hello@goldfinger.design
Images courtesy of Nicholas Worley