We created bespoke joinery for The Italian Building, Mason & Fifth's pioneering co-living space.
Contemporary co-living
As well as 28 private studios, the Italian Building features communal spaces, which were designed to foster a sense of community for young Londoners, and to host wellness activities.

We crafted a 3-metre long bespoke kitchen, with sliding doors and marble handles, for the Italian Building's colourful communal living area.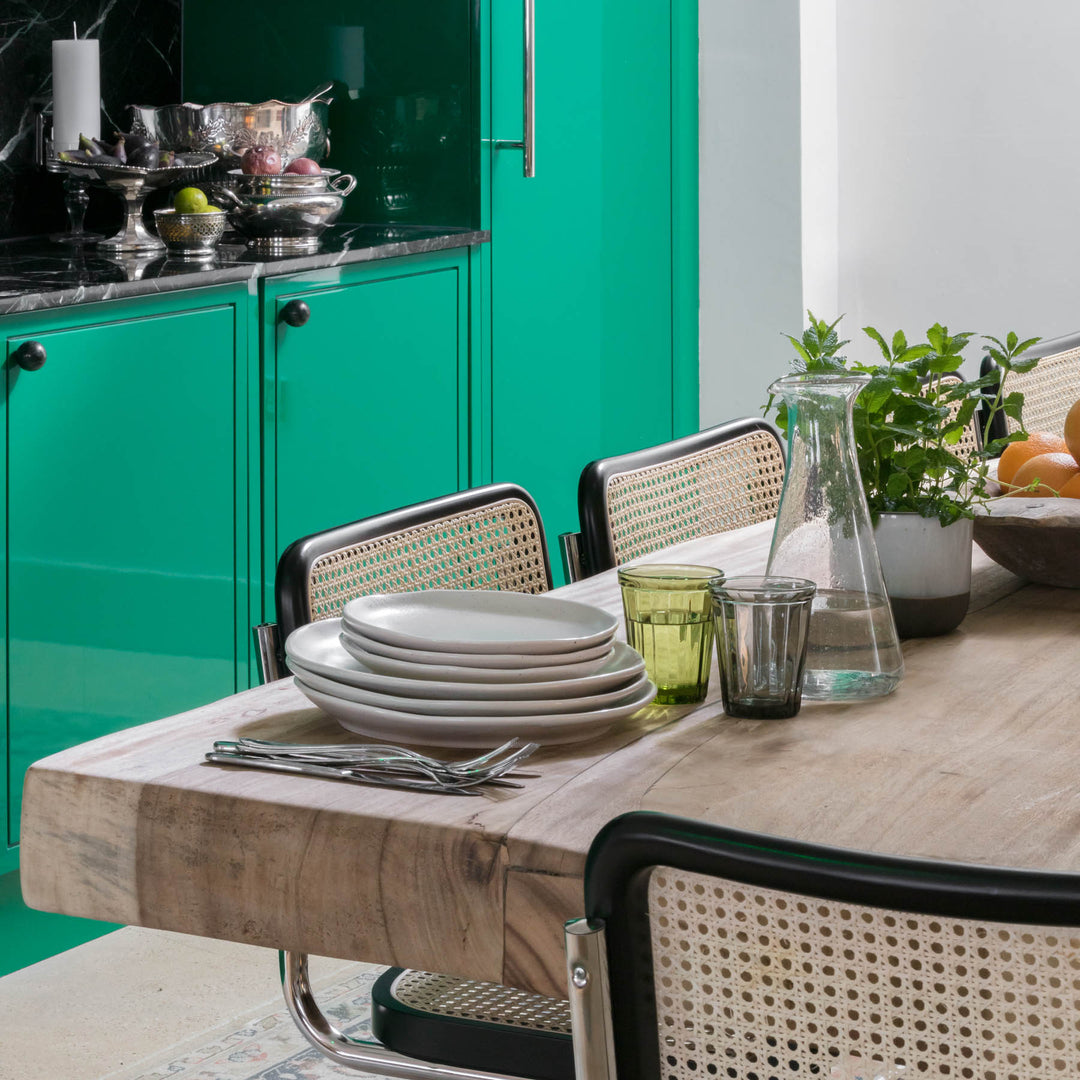 Private dining
All 28 studios include their own private dining area, with bespoke kitchenettes crafted by Goldfinger artisans.
Bespoke joinery
We also made bespoke wardrobe doors with solid oak frames, and glass-panelled bathroom doors, for each studio in the Italian Building.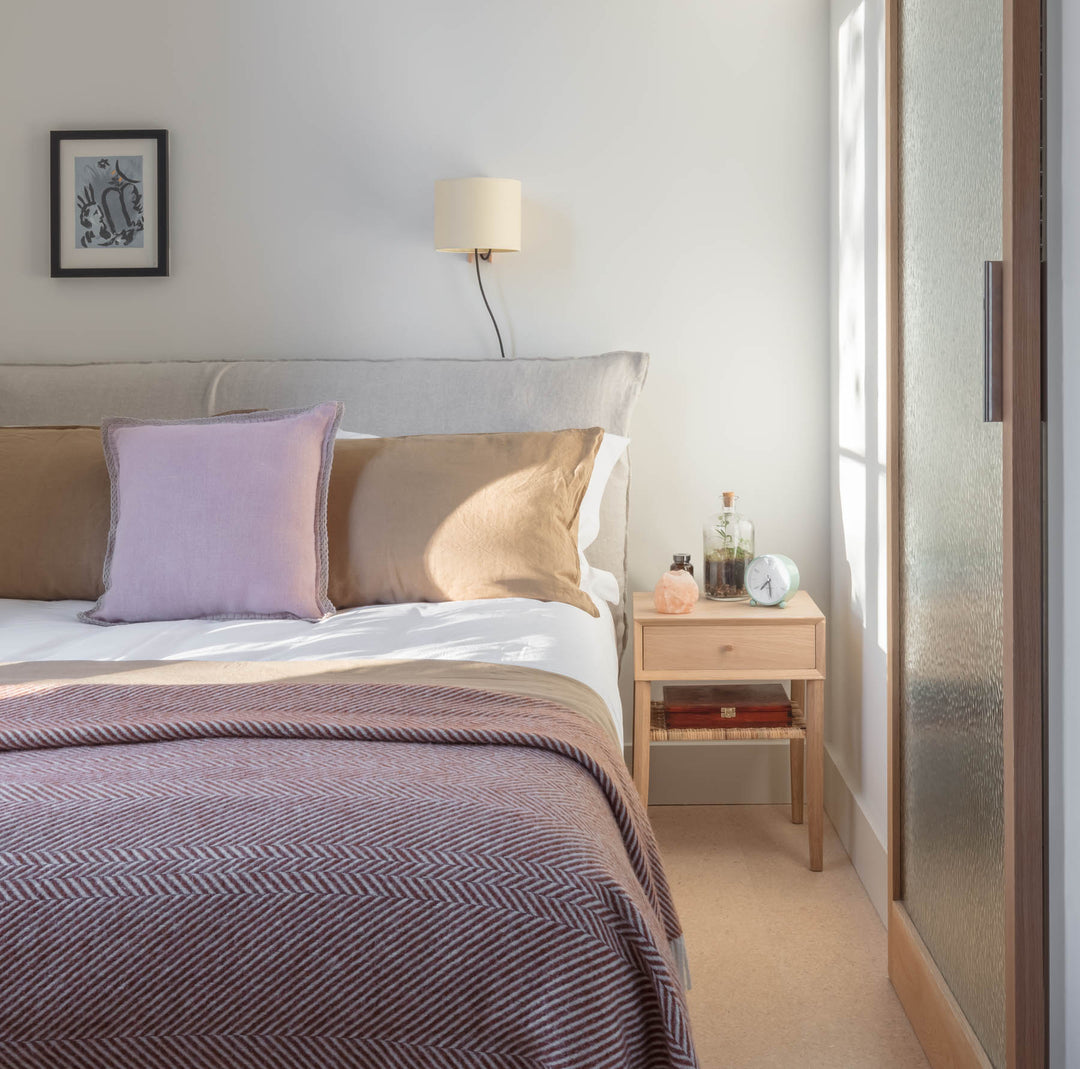 "[Our collaboration with Goldfinger helped us to bring] genuinely sustainable, circular and well-considered design [into] our spaces, whilst supporting a positive social approach to design."

Ben Prevezer

Co-Founder & CEO, Mason & Fifth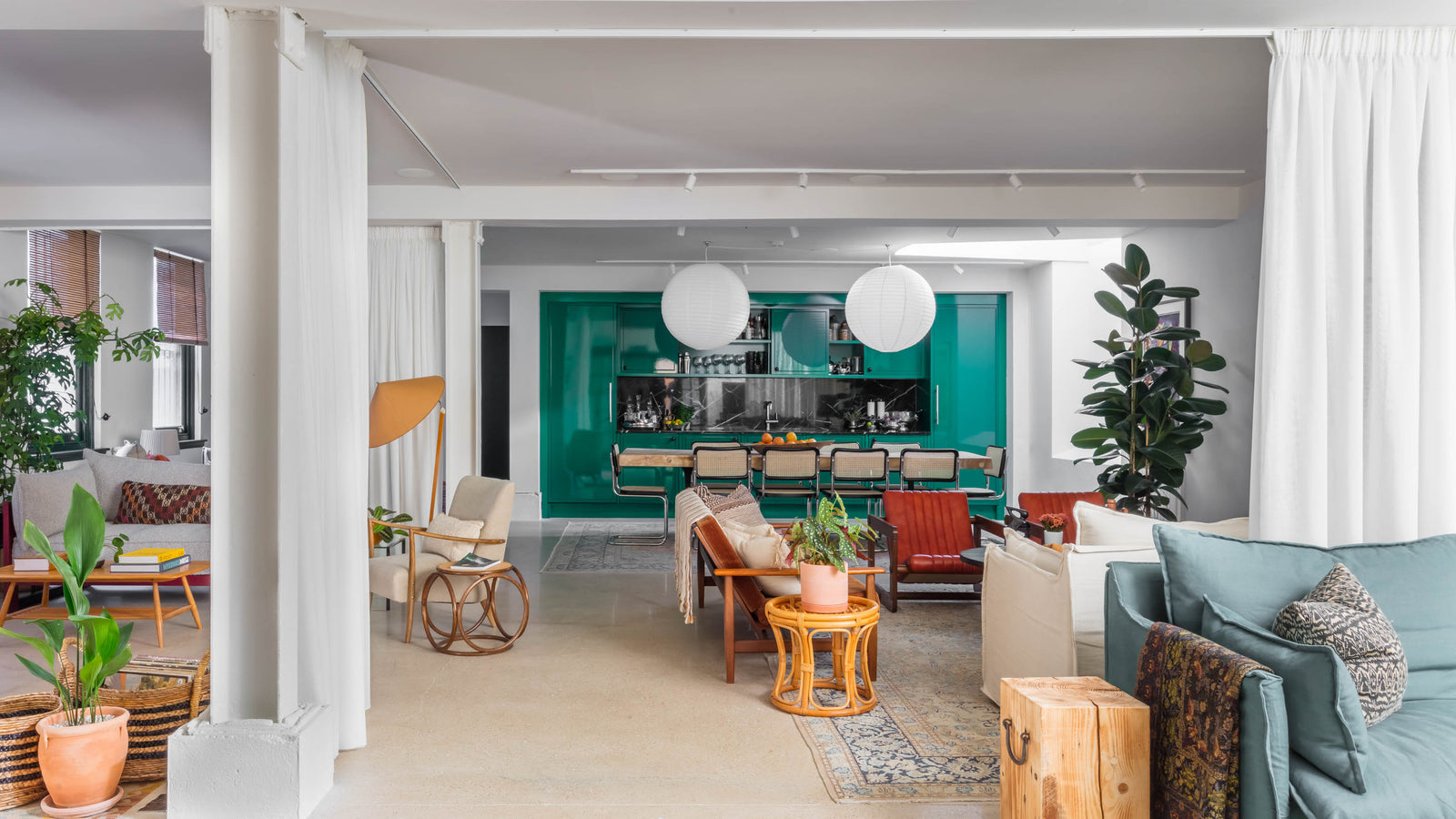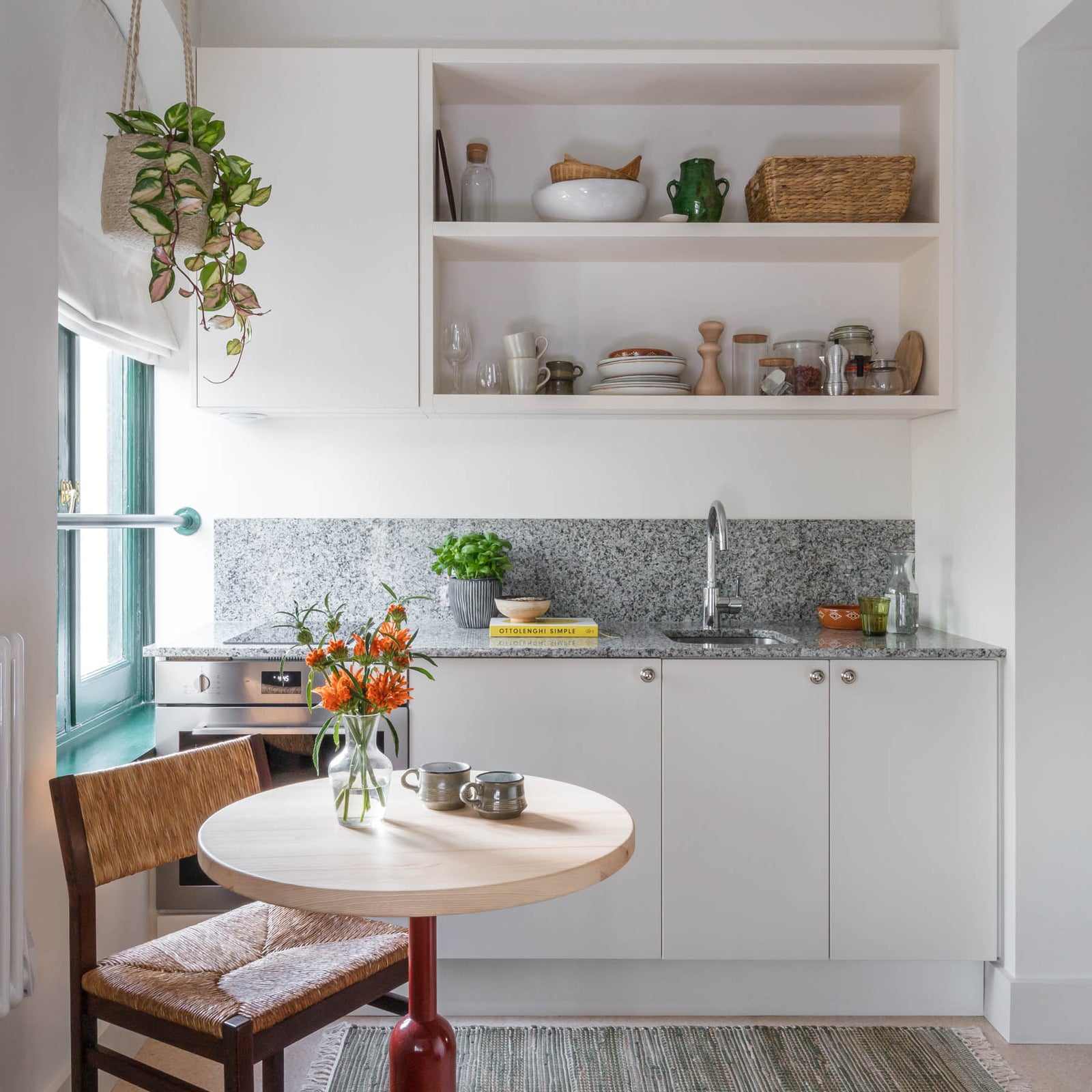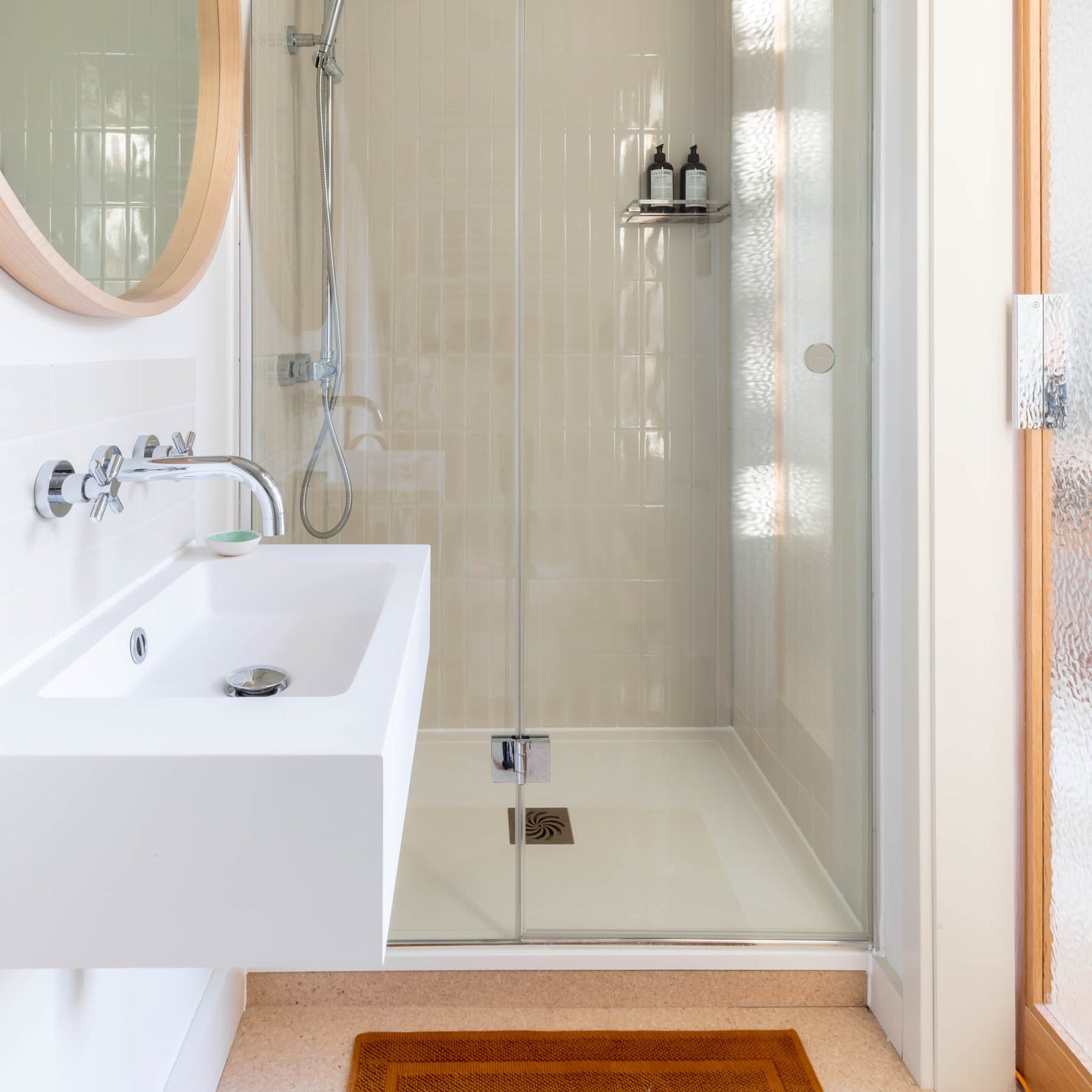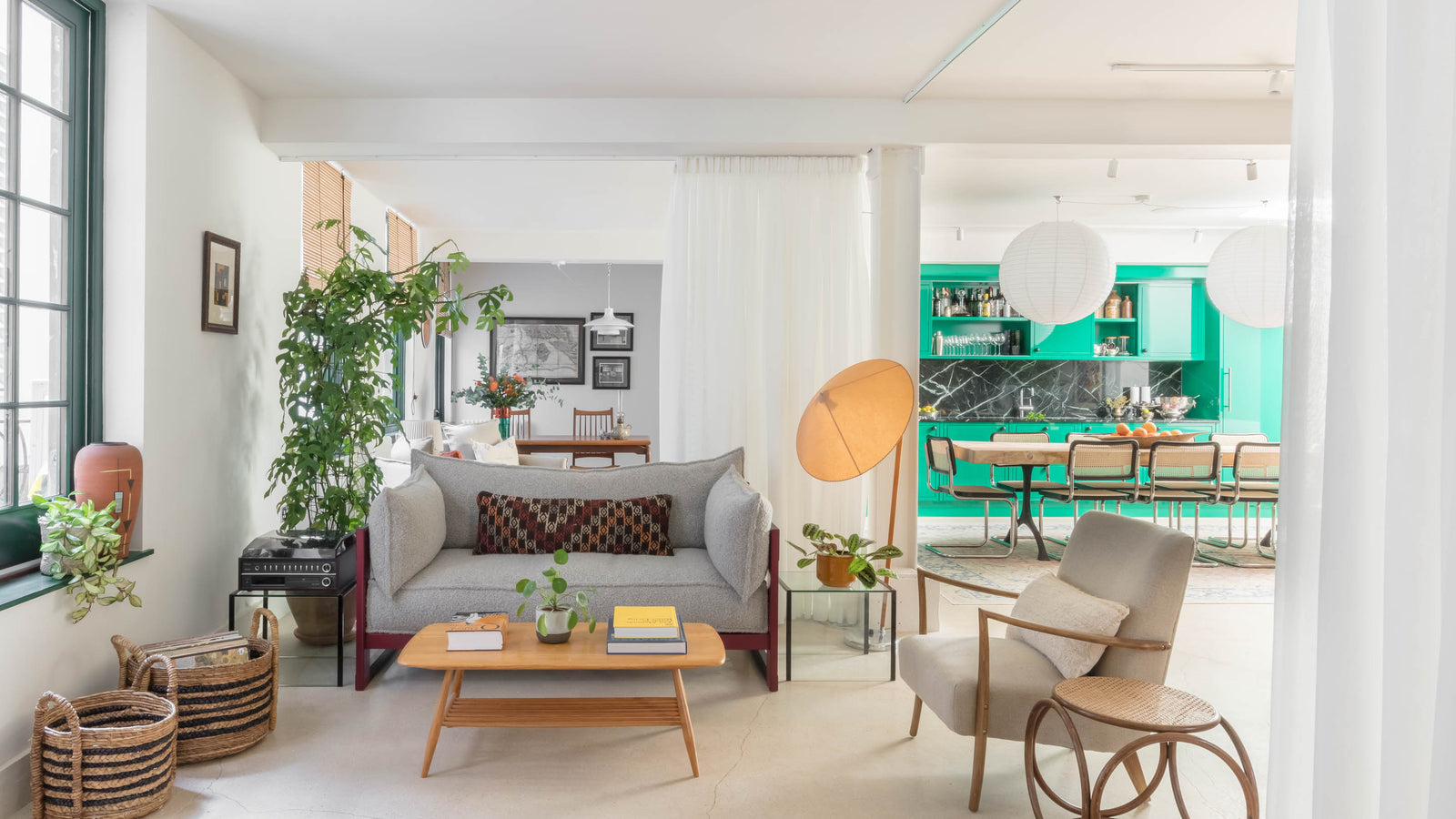 Book a design consultation
Fill in the form below and we will be in touch to discuss your project further. Alternatively call us on 0203 302 0900 or simply email hello@goldfinger.design
Images courtesy of Nicholas Worley