Scape for Nicola Harding & Co.
—
We were delighted to collaborate with award-winning interior design studio Nicola Harding & Co., creating bespoke furniture from a range of beautiful wood species to fill the vibrant London offices of Scape UK.
A modern workplace
We created a variety of bespoke pieces for Scape's Mayfair workplace, designed and handcrafted to last a lifetime, using responsibly-sourced materials.⁠

Bespoke desks
Using FSC-certified Douglas Fir, we made desks for each employee that are full of warmth and character, featuring traditional joinery that showcases the maker's hand.

The design for these desks was inspired by our Simard dining table, found in our signature collection.
Contemporary co-working
We also crafted two unique co-working tables, designed for spontaneous gatherings, made with reclaimed ash trees that were felled in Sussex.⁠

This organic, curved design was inspired by our Broadleaf desk, found in our signature collection.
"Thank you for the brilliant work that you and your team have done for the pieces that have gone into our Scape project, on Newman Street. The desks are STUNNING and the client is thrilled. Thank you for being SUCH a pleasure to work with."

Nicola Harding

Founder & Designer Nicola Harding & Co.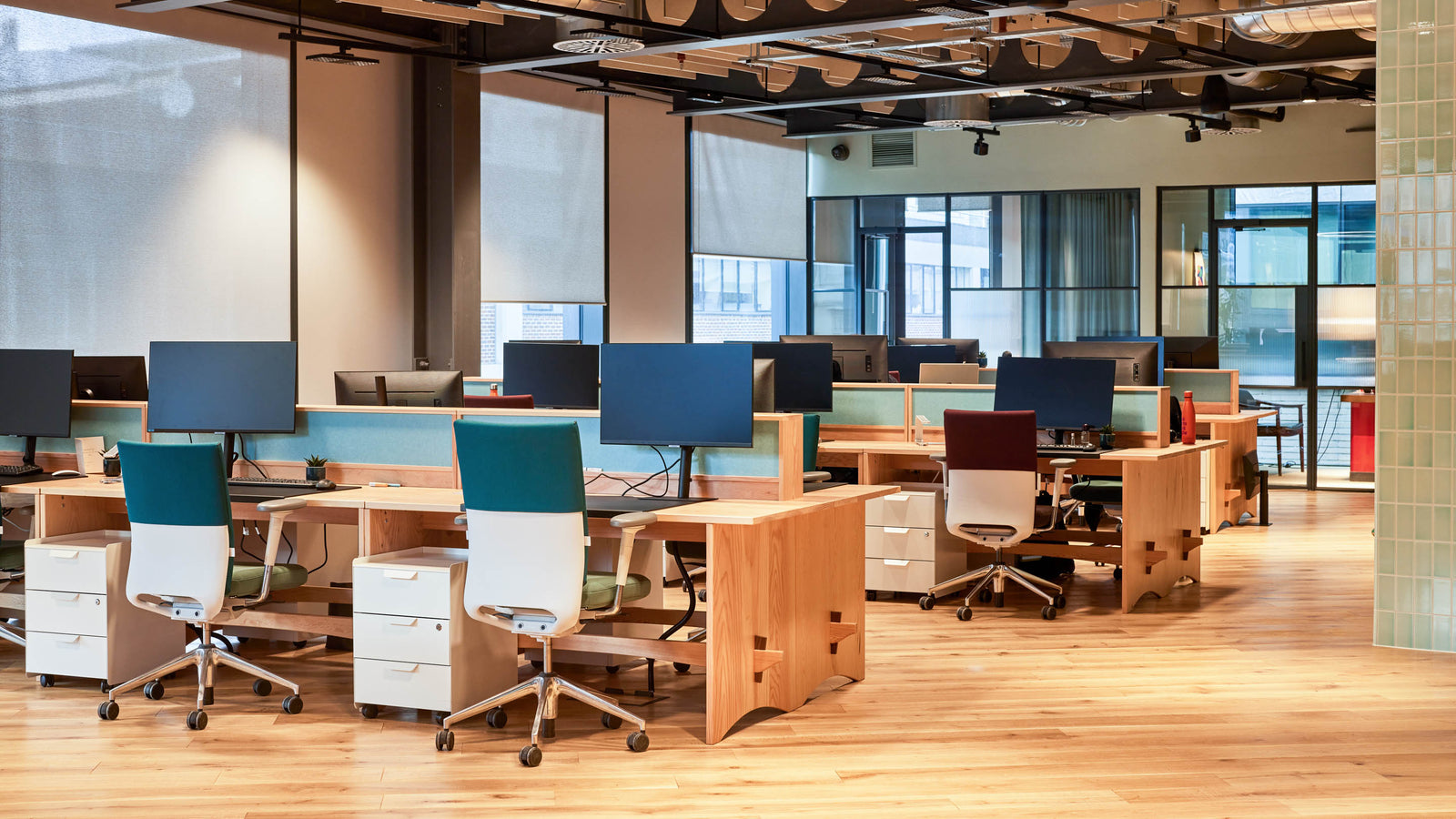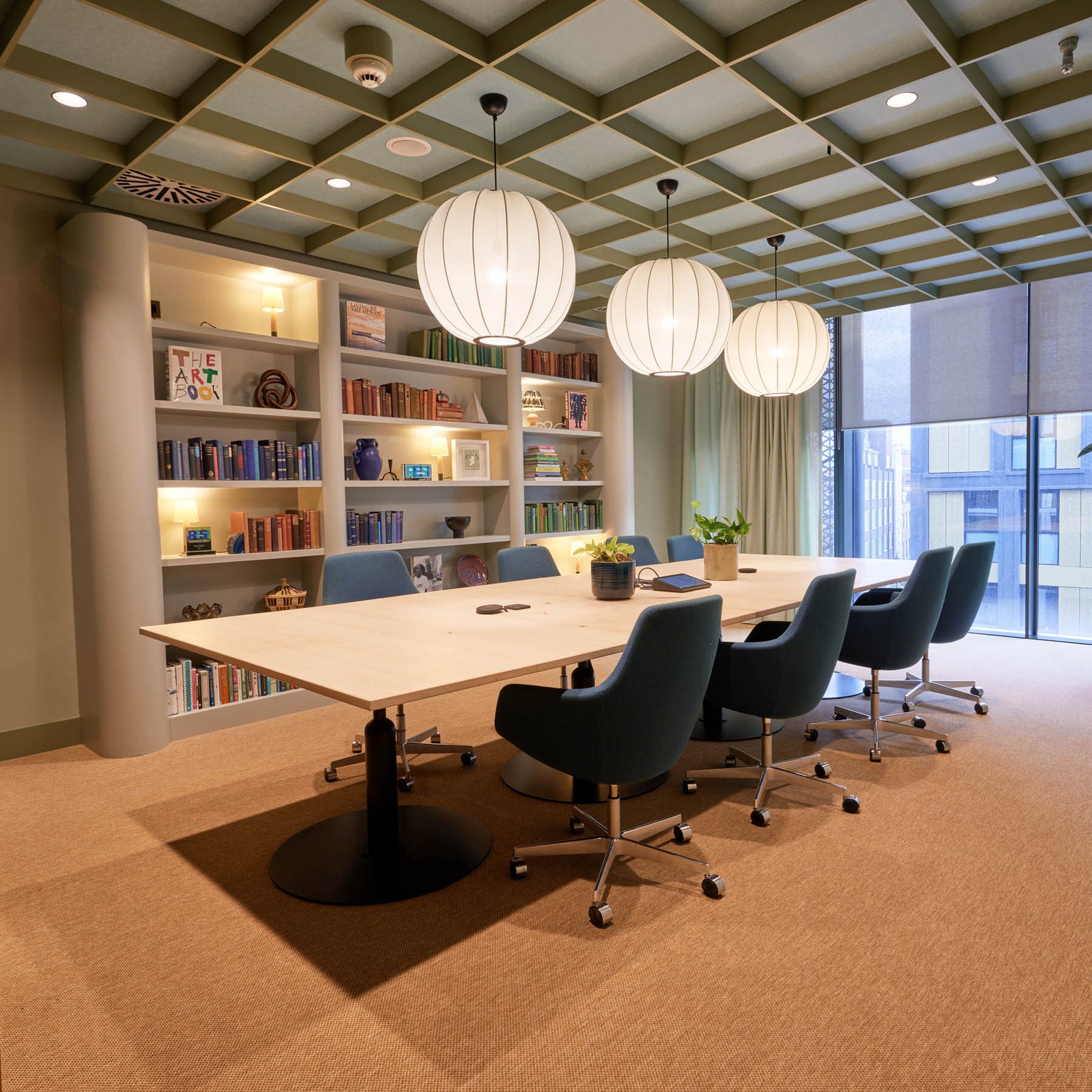 Book a design consultation
Fill in the form below and we will be in touch to discuss your project further. Alternatively call us on 0203 302 0900 or simply email hello@goldfinger.design