We were commissioned to design bespoke, handcrafted furniture for Tate Modern's newly-opened riverside café and bar, Corner, in partnership with Holland Harvey.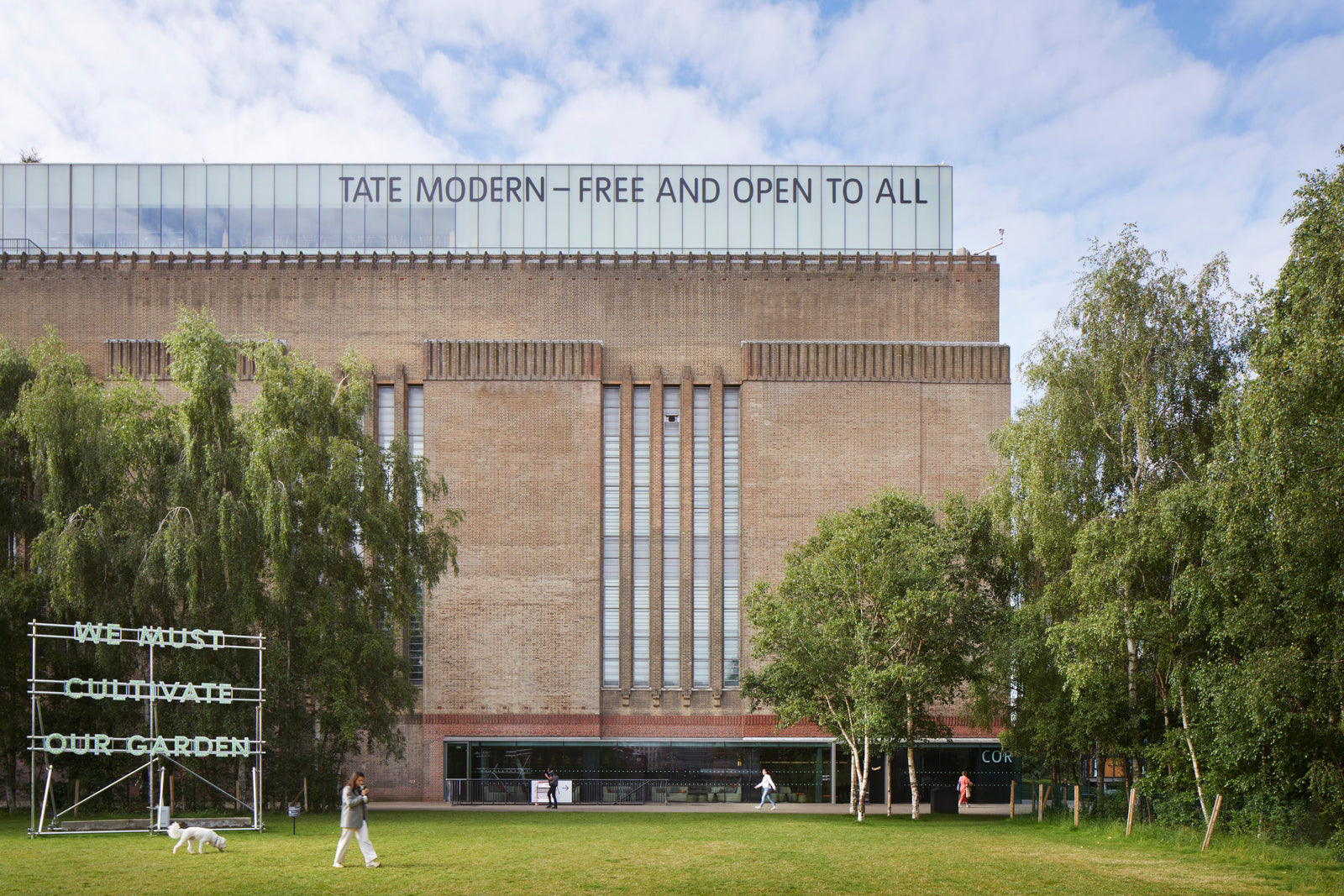 What we made
Celebrating circular design and showcasing the beauty of Britain's native timbers, we made a range of bespoke furniture for the café, including a collection of tables, benches and stools with contemporary, chunky silhouettes, softened by gently rounded edges.

The collection, collaboratively designed by Goldfinger, Tate and Holland Harvey, is now yours to own, in both black and natural ash finishes.
Locally-sourced materials
Crafted from ash trees felled near London to control the spread of ash dieback, each piece proudly bears the GPS coordinates of where the original trees once stood, celebrating the material's natural heritage.⁠
Sustainable design
We also created a set of round tables, with tabletop panels made by Spared using repurposed waste coffee grinds from the Tate Modern, mixed with landfill material, to create a planet-positive aggregate.
"Our studio's commitment to social and environmental impact, highlighted by our longstanding collaboration with Goldfinger, aligned with Tate's aspirations for the project. This relationship played a key part in our successful bid, and it's rewarding to see our shared ideals reflected in the finished space."

Richard Holland

Holland Harvey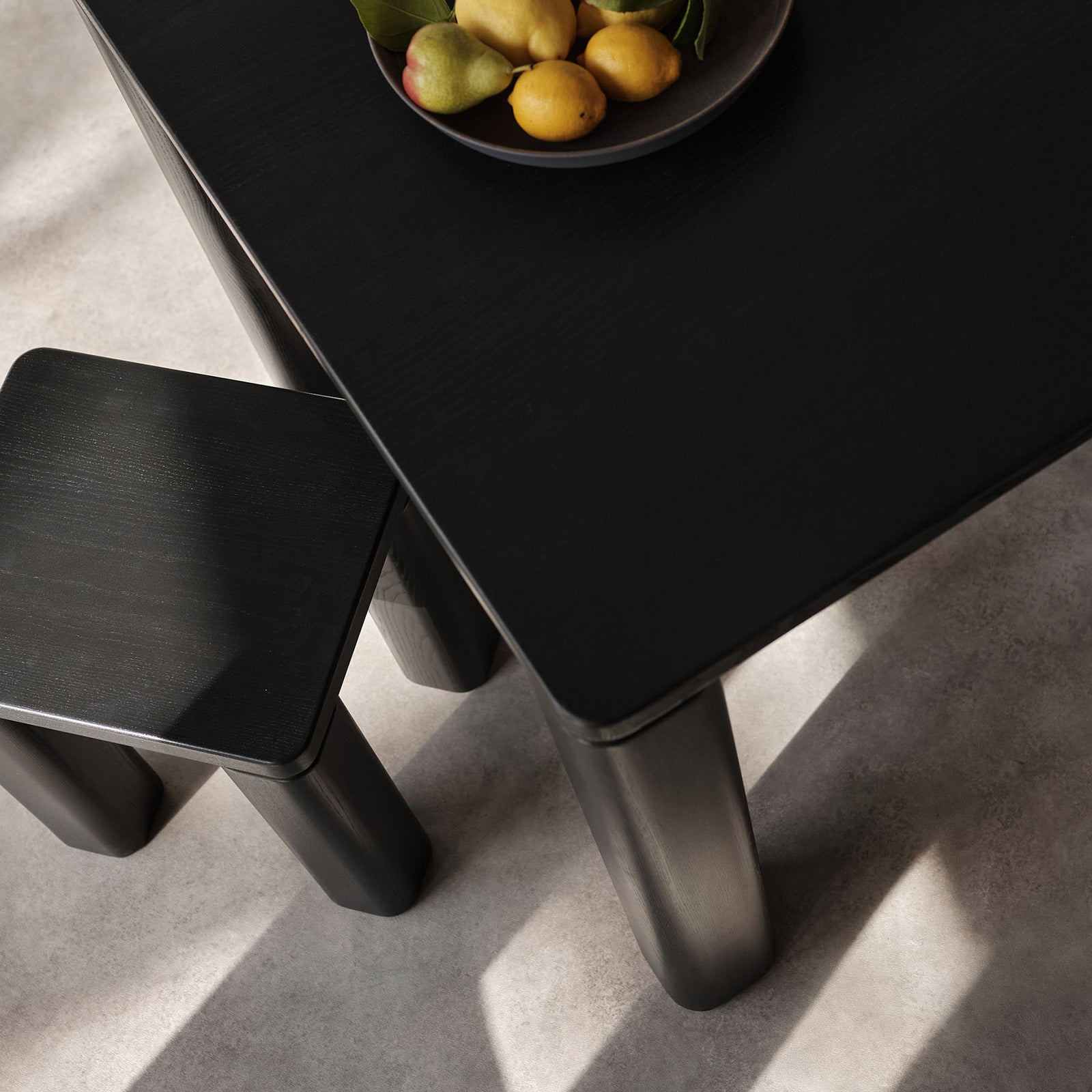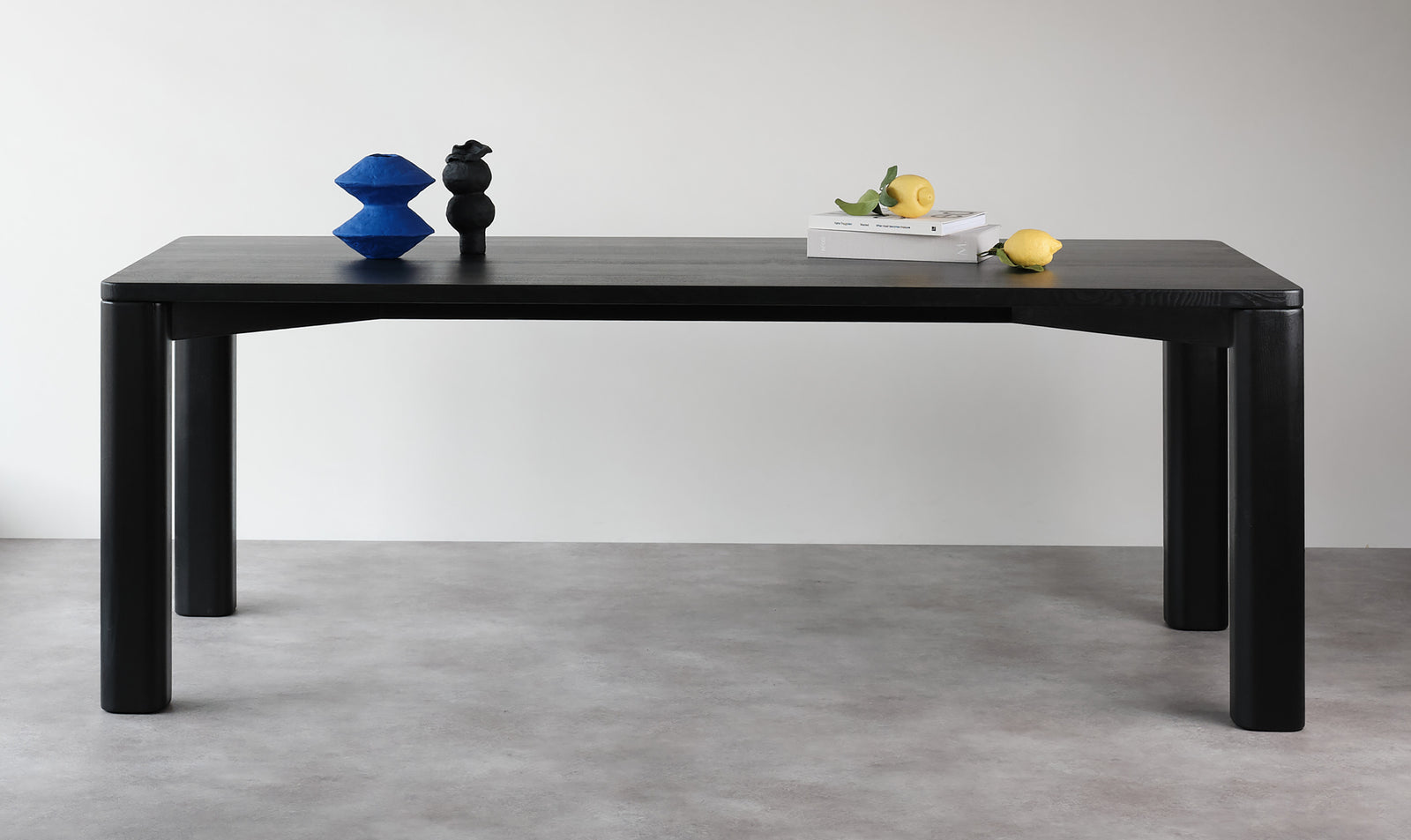 Book a design consultation
Fill in the form below and we will be in touch to discuss your project further. Alternatively call us on 0203 302 0900 or simply email hello@goldfinger.design
Images courtesy of Jack Hobhouse