The 2023 Goldfinger Academy Fundraiser
— Thank you for supporting young people and low income residents in our North Kensington community.
About the academy
Building community and career skills
The Goldfinger Academy exists to enhance our community's career opportunities and well being through teaching woodworking and craft. 
Learn more
About the academy
Award-winning impact
The Goldfinger Academy was awarded 'Best Training Programme' in the 2023 Monocle Design Awards, celebrating 50 of the global design industry's best successes over the past year.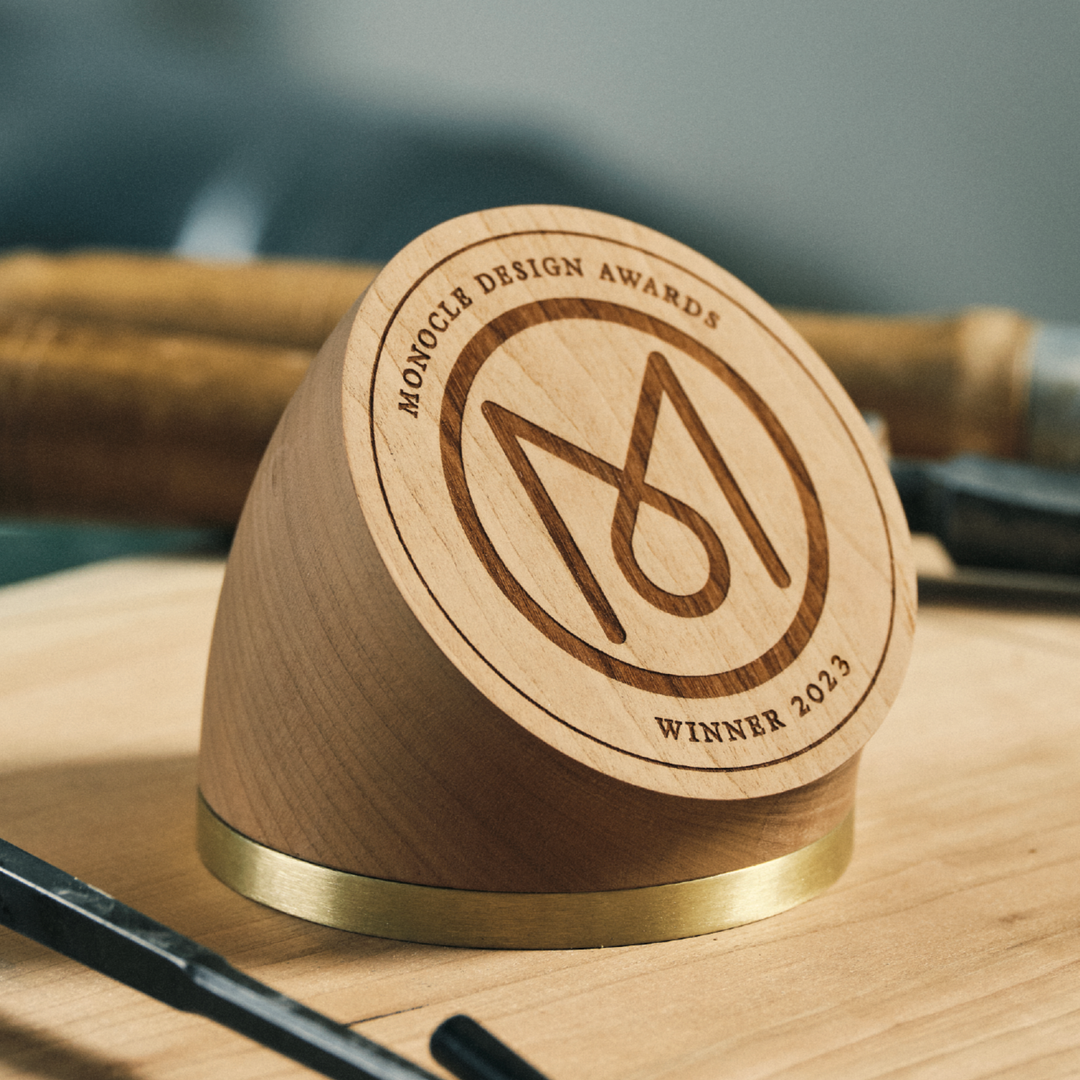 Future Makers
Launched in 2022, our Future Makers programme gives students insight into the craft industry while they acquire employable skills and develop their creative portfolios. To date, we have now held three traineeships, giving 15 local young people hands-on work experience and career guidance.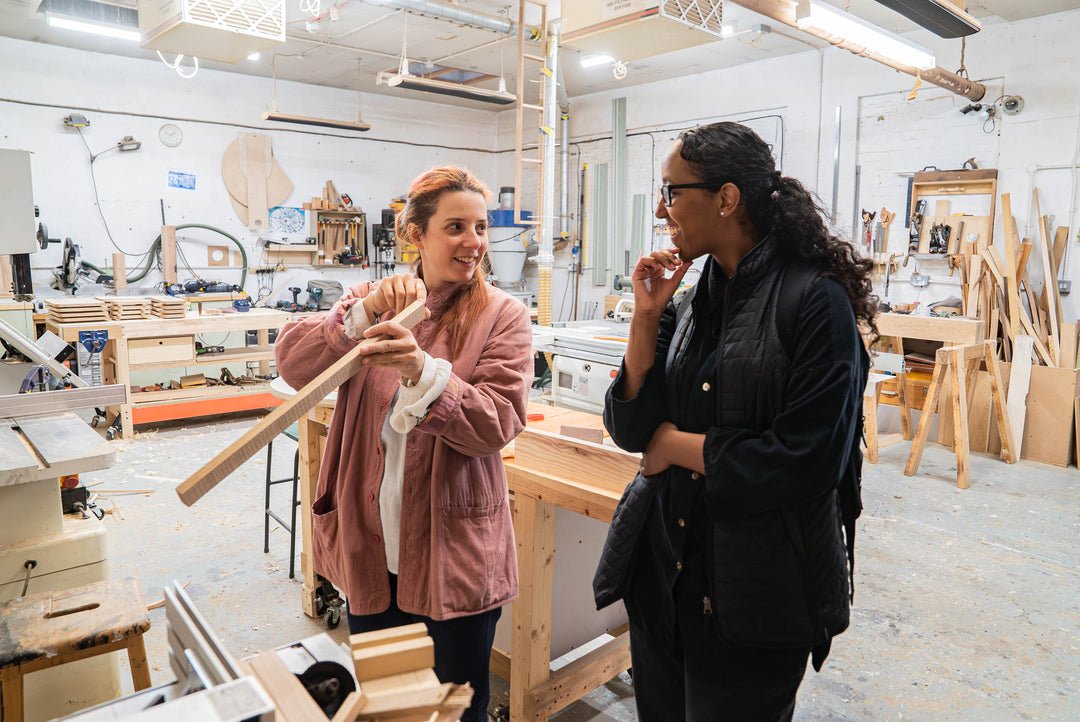 "The teamwork-centred environment of Future Makers made me more open to learning. I was better able to face the fear of messing up or taking too long, as I had the support of peers, the other trainees and team leaders."
Riham, 19, Future Makers participant
"My favourite part of the placement was being hands-on in the workshop, side by side with professionals, as it's a great way to learn!"
Theo, 16, Future Makers trainee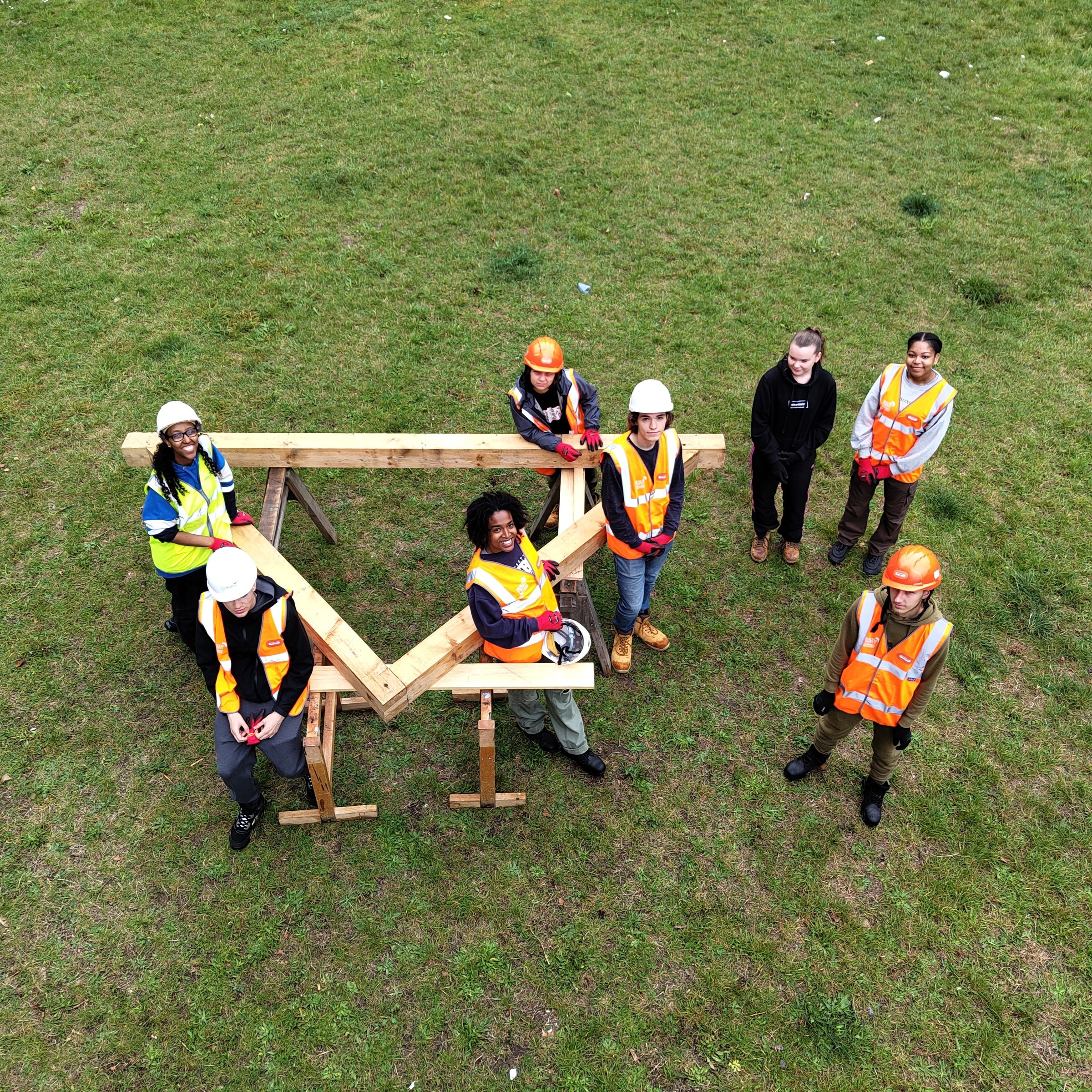 Support the Academy
If you don't wish to bid, please consider making a pledge towards the Academy to support our employment and wellbeing programmes, making sustainable design and craft accessible to everyone in our local community.
Donate
Thank you to our generous sponsors