Enhancing our community's career opportunities and well being through teaching woodworking and craft. 
Our programmes
We share the joy of making through in-school woodworking courses, free career guidance and traineeship programmes, and craft classes for our North Kensington community. We run three programmes throughout the year: Future Makers, Soulcraft, and Manufacto.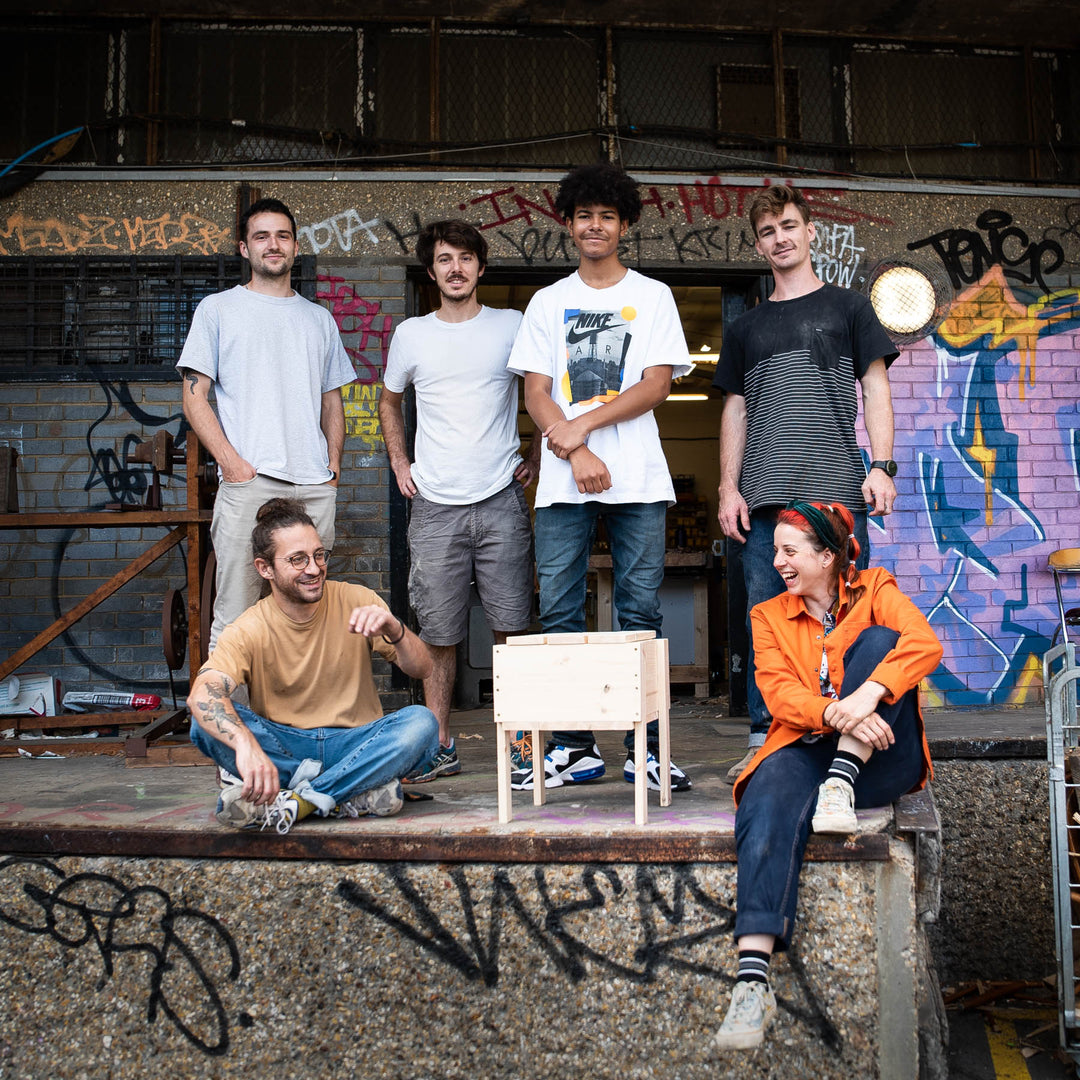 16-29 year olds
Future Makers
Future Makers trains young people out of work and education, building their confidence and skills to enter design and craft careers.
We provide free industry-standard career guidance sessions, work placement and traineeship opportunities, giving students an insight into the industry and allowing them to acquire employable skills, develop their creative portfolios, and access broader career opportunities.
Adult learning
Soulcraft community courses
Our Soulcraft programme offers sustainable craft workshops to promote wellbeing and social connection in our community through sharing the joy of making. We work with our community partners to offer free spaces to local residents.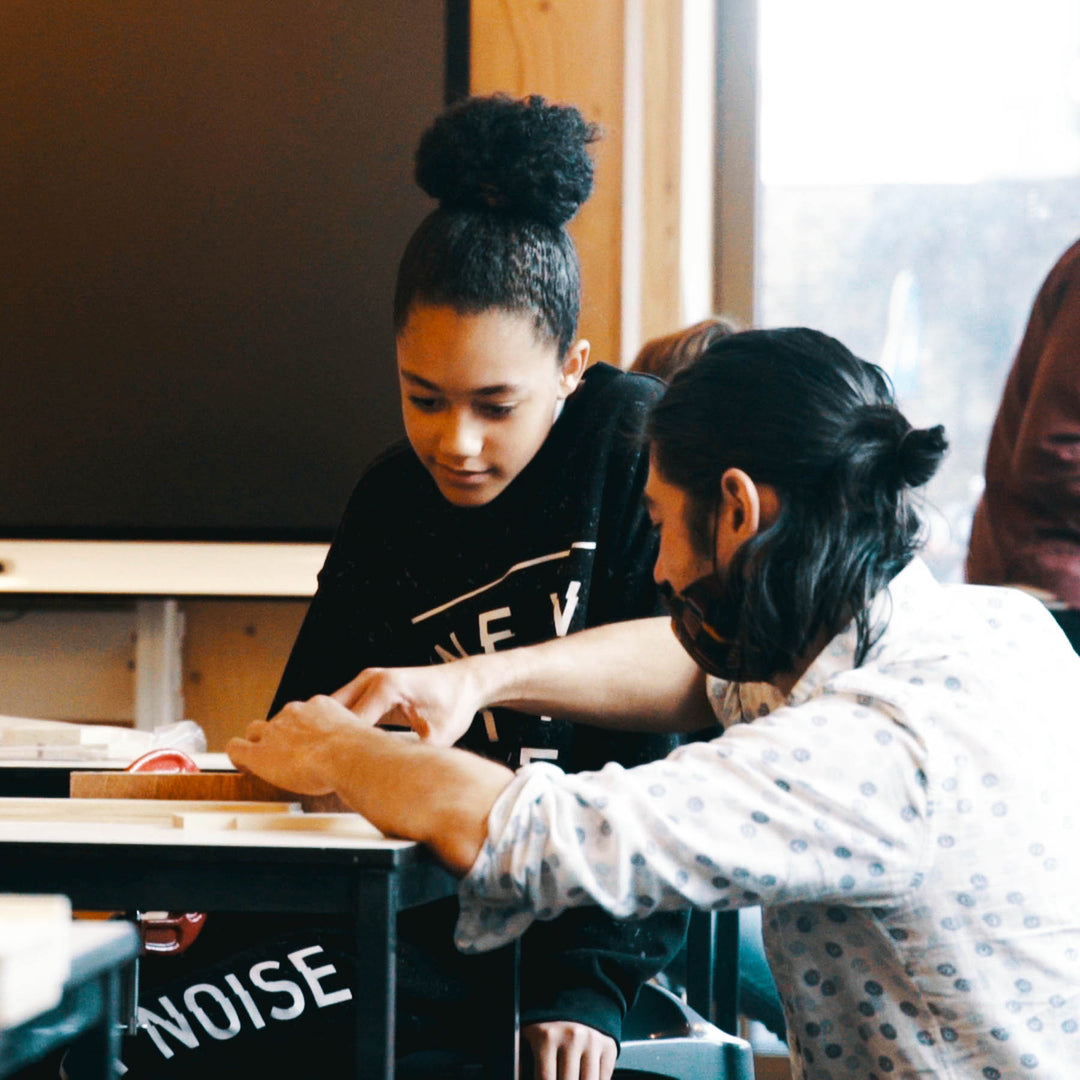 10-13 year olds
Manufacto
Manufacto brings woodworking into classrooms, introducing school children to sustainable design principles and hands-on problem solving skills.
In this programme, students are guided through the process of crafting their own wooden object, giving them first-hand experience of the artisan's skills and perspective, as well as the natural materials they work with.
Goldfinger is the official UK delivery partner of Manufacto, run by Fondation d'Entreprise Hermès.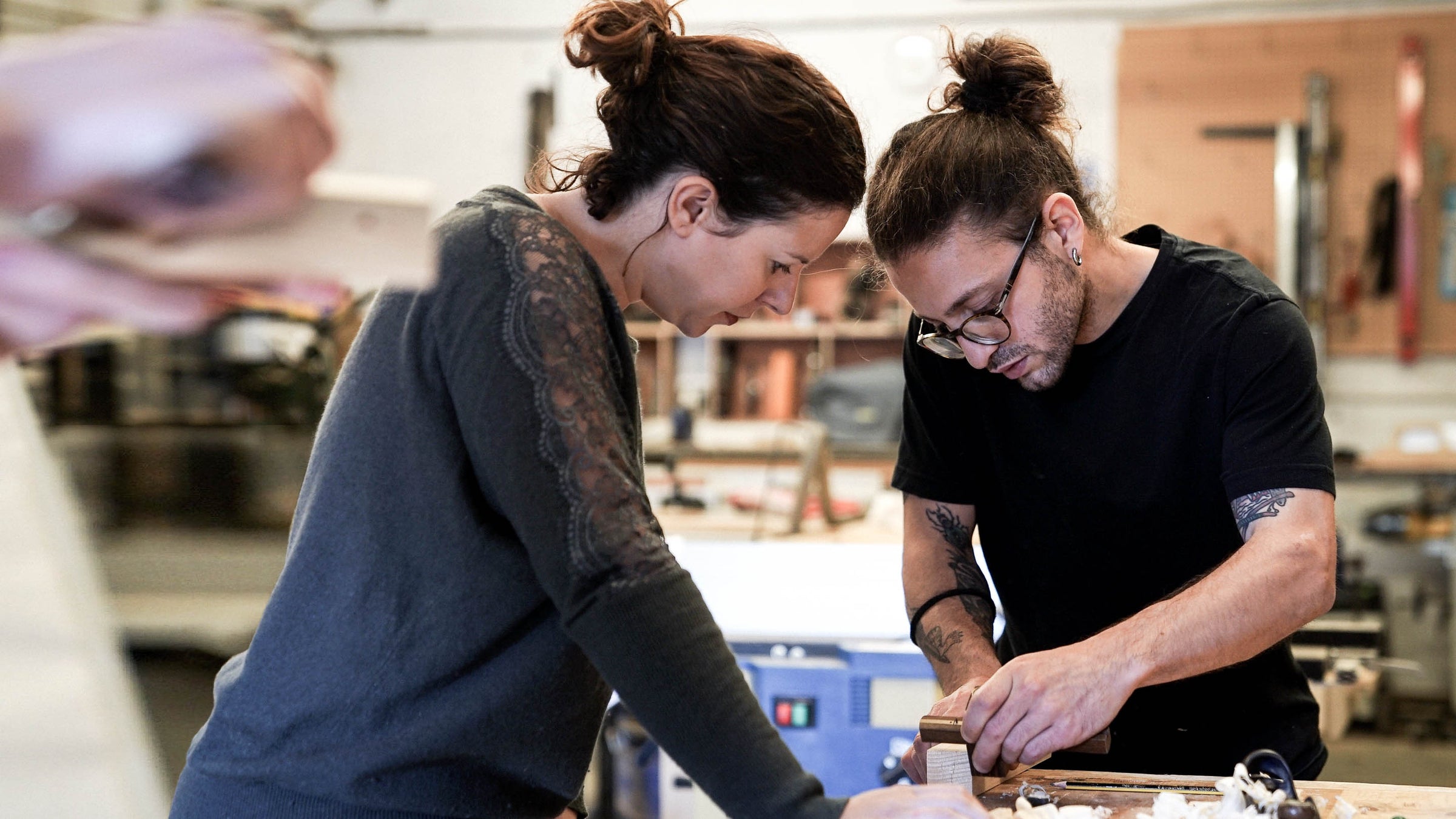 Team building experiences
Be a maker for the day with your team at Goldfinger. Choose from our Soulcraft workshops as part of a half-day or evening visit, paired with a delicious lunch or a private dinner provided by our Sicilian chef Panella.
Download brochure
Support the Goldfinger Academy
Support the Goldfinger Academy today to help us continue to share sustainable craft skills, meaningful career opportunities, and the joy of making with our community.