A clean, bright and calm studio space for Blackheath Yoga, South London.
Repurposing local trees
Our artisans created a stunning reception desk from London plane, sourced on our doorstep from trees that have been felled due to urban development projects. This little known timber that grows all around us has a beautiful and distinctive grain.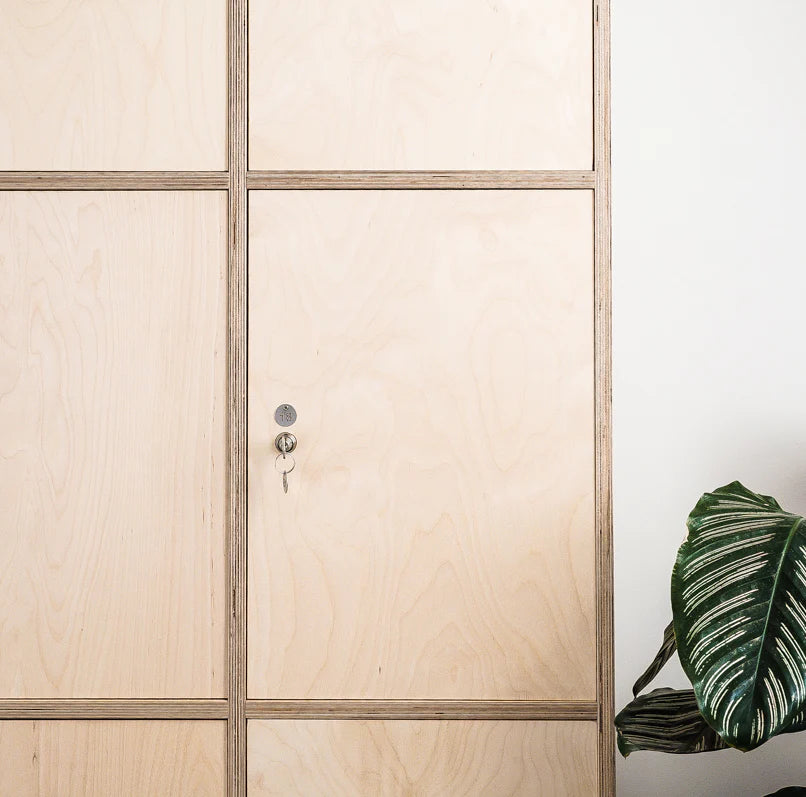 Material mix
We used FSC certified plywood to build simple storage and seating throughout, to achieve a calming and contemporary atmosphere.
Storage solutions
Bringing a sense of order to the bright space, we maximised storage opportunities, delivering a design that was practical whilst not detracting from the beauty of the grade II listed building.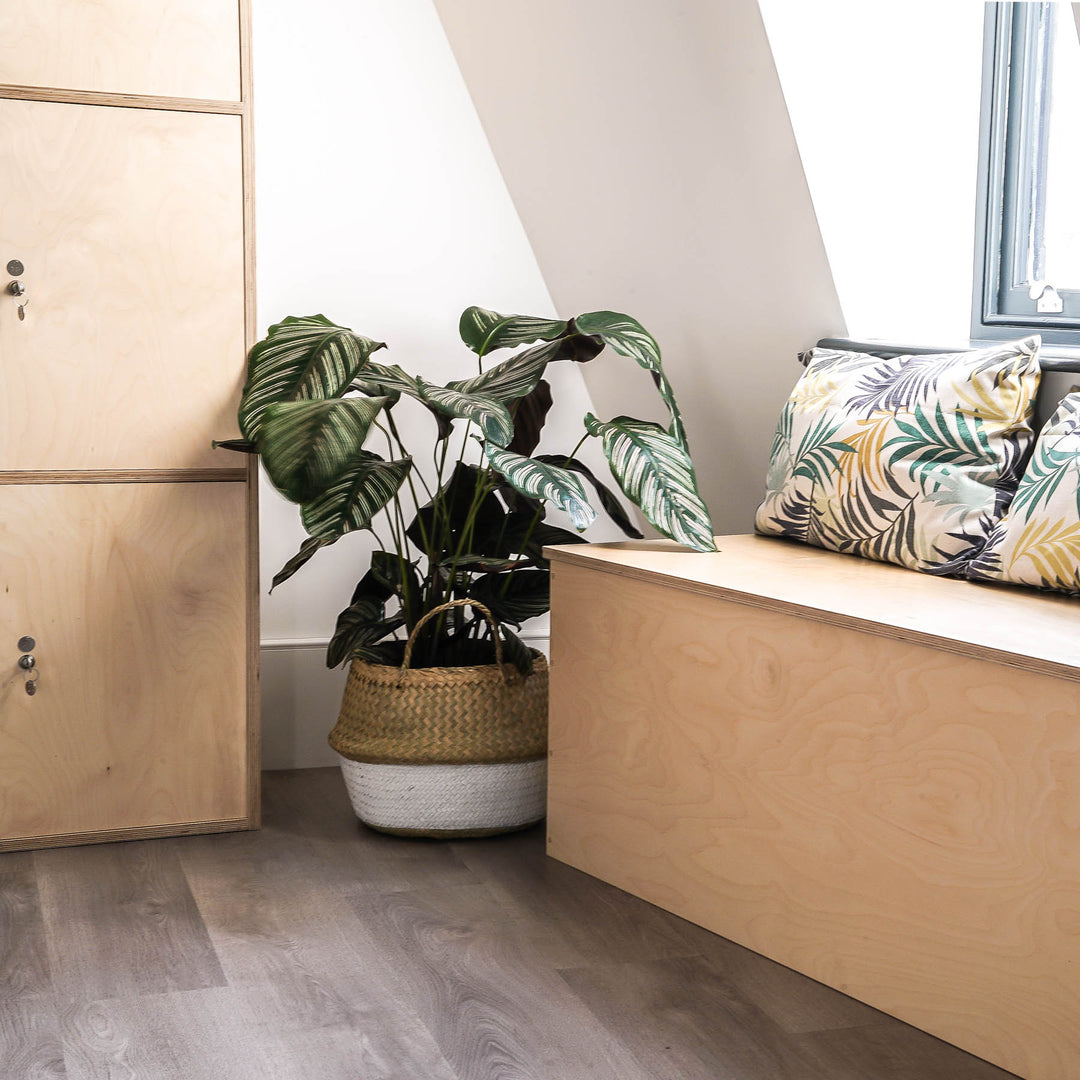 "Goldfinger did an amazing job bringing my vision to life. I love their approach towards sustainability. From making small adjustments to the drawings to ensure there would be minimal product waste, to sourcing wood from fallen London trees – it feels great to be able to minimise the carbon footprint."

Chrisi White, owner and founder of Blackheath Yoga

London, UK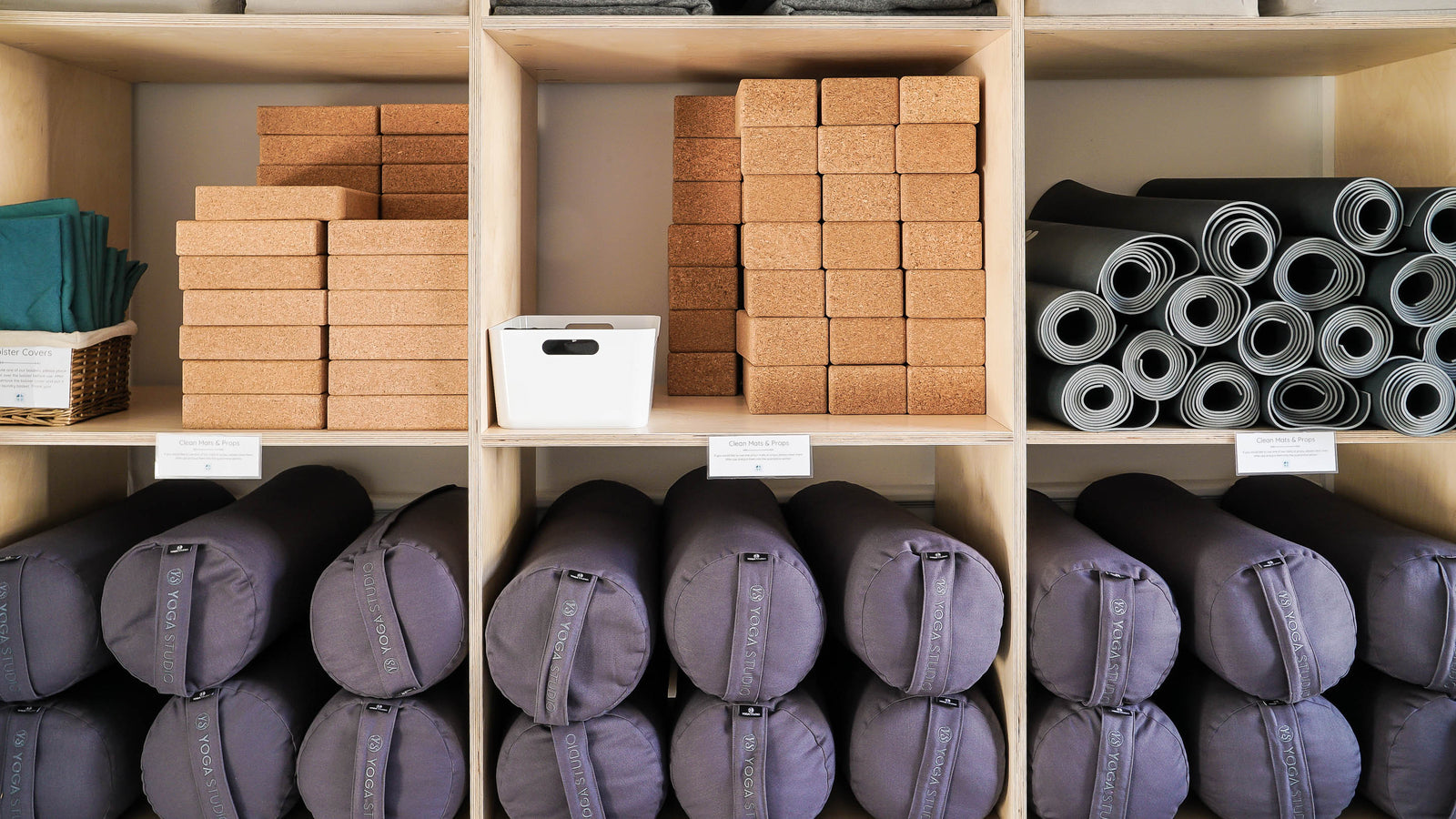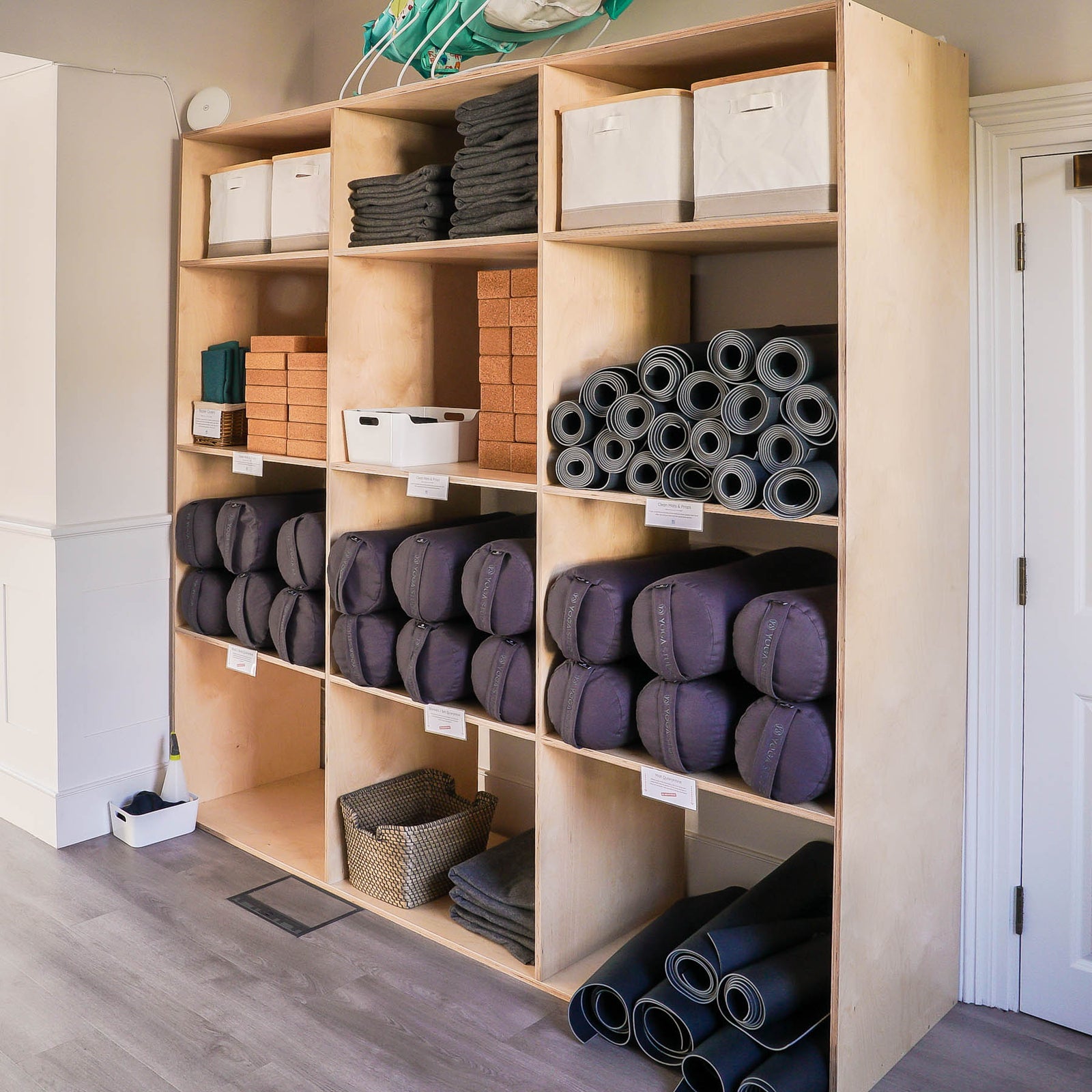 Book a design consultation
Fill in the form below and we will be in touch to discuss your project further. Alternatively call us on 0203 302 0900 or simply email hello@goldfinger.design