A Scandi-inspired dining table and bench handcrafted by our artisans from an Elm tree felled in Eastbourne. ⁠
Material mix
Marrying clean lines and gentle curves, the dining table combines an elegantly rounded table top of solid British elm with a robust base of powder coated steel in terracotta.
Creating space
Utilising wood from the same elm tree as the table, we created a bench with exposed hand-cut joinery. Its simple and classic design offers a contemporary and practical seating option that perfectly maximises space around the dining table.⁠⁠
Ethically felled trees
Working with timber from trees that have been felled due to urban development, that would otherwise go to waste, offered the perfect sustainable solution to using virgin materials.

Giving new life to materials like this beautiful Elm, allowed us to save emissions, support zero waste and respect the environment in all our choices.
"We had a wonderful experience working with Goldfinger. It felt like a real collaboration. The team were receptive to all our ideas, improving and elevating them! We also love the wood they selected which feels very unique."

Laure Stockley

Interior Designer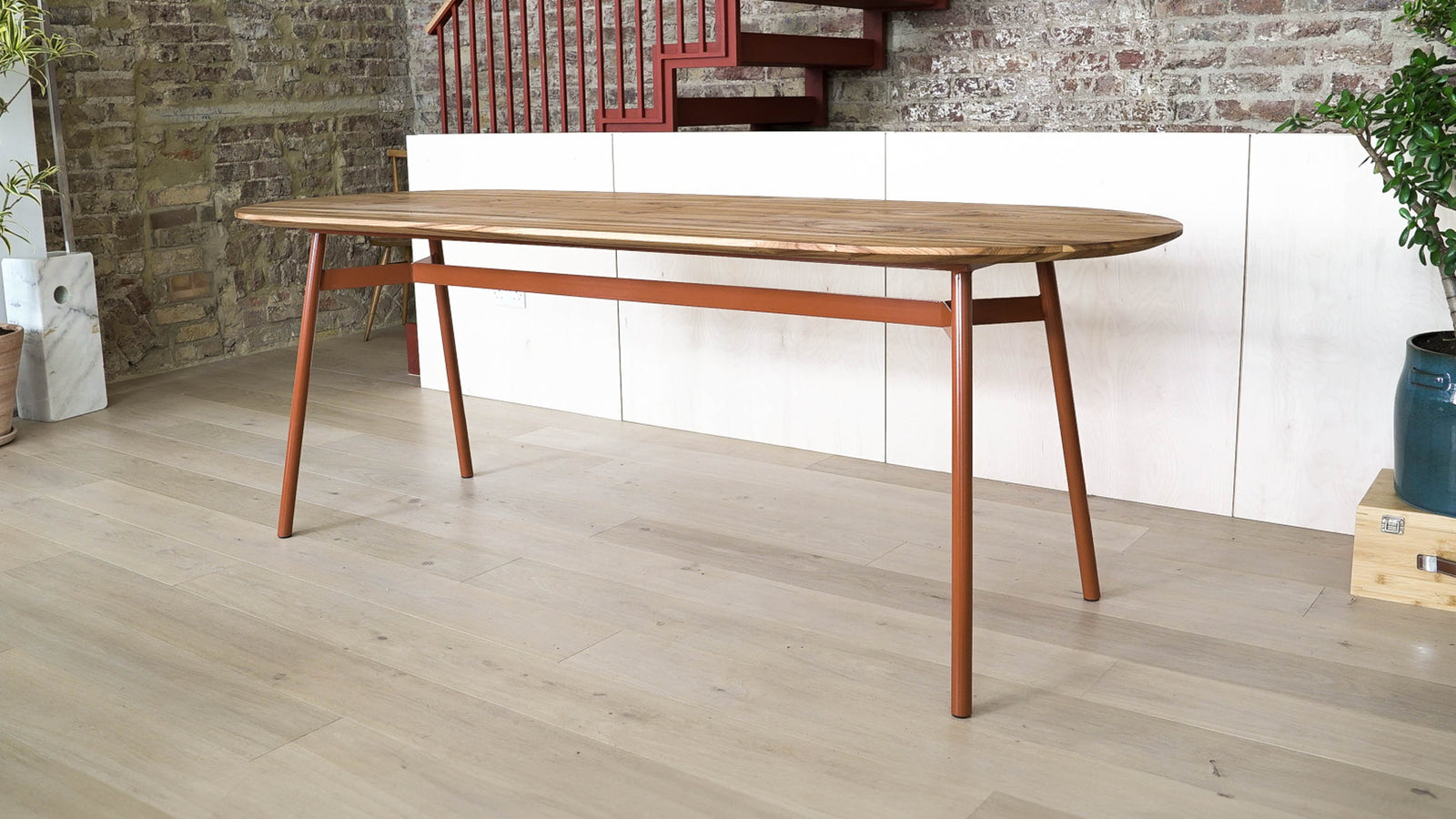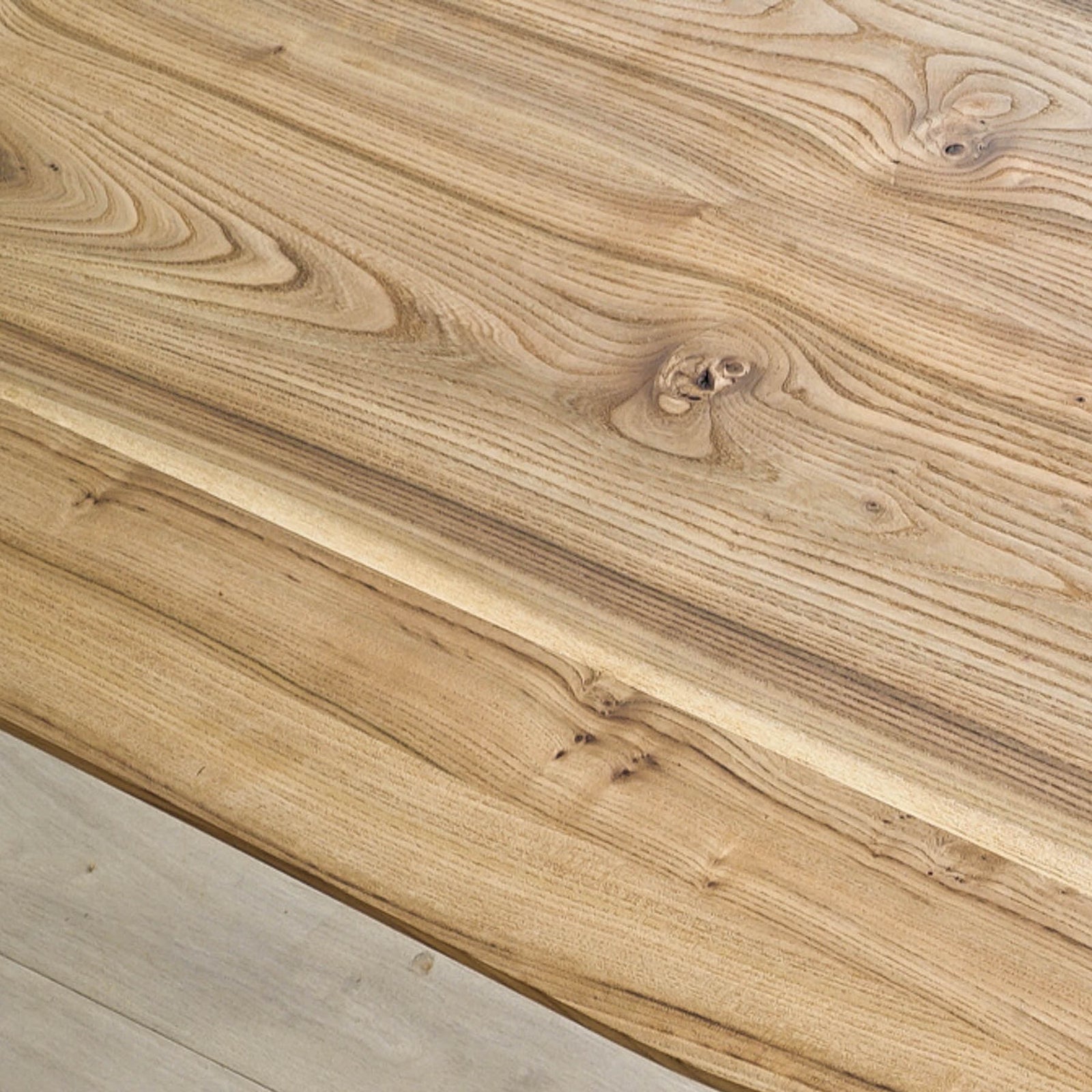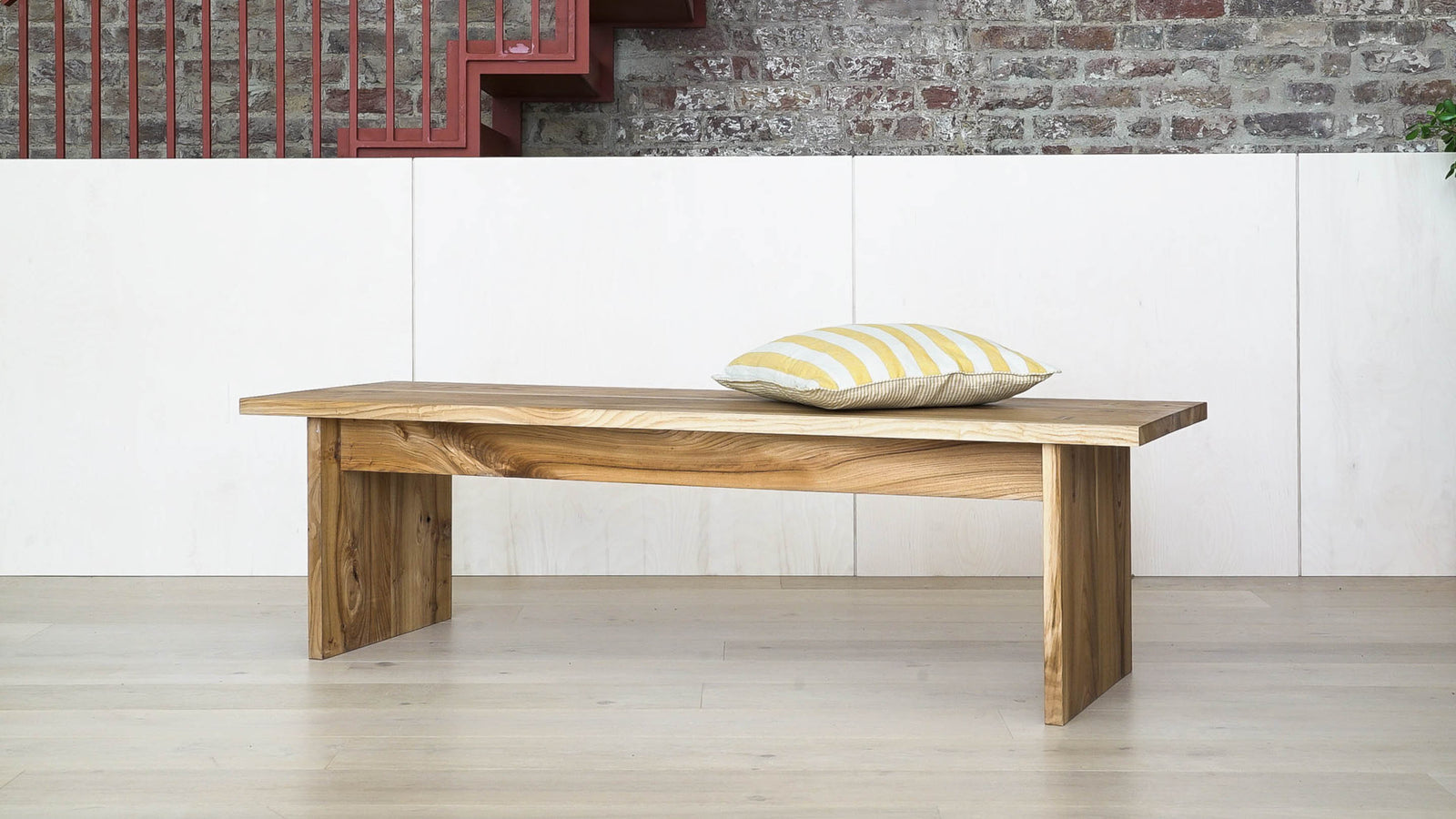 Book a design consultation
Fill in the form below and we will be in touch to discuss your project further. Alternatively call us on 0203 302 0900 or simply email hello@goldfinger.design