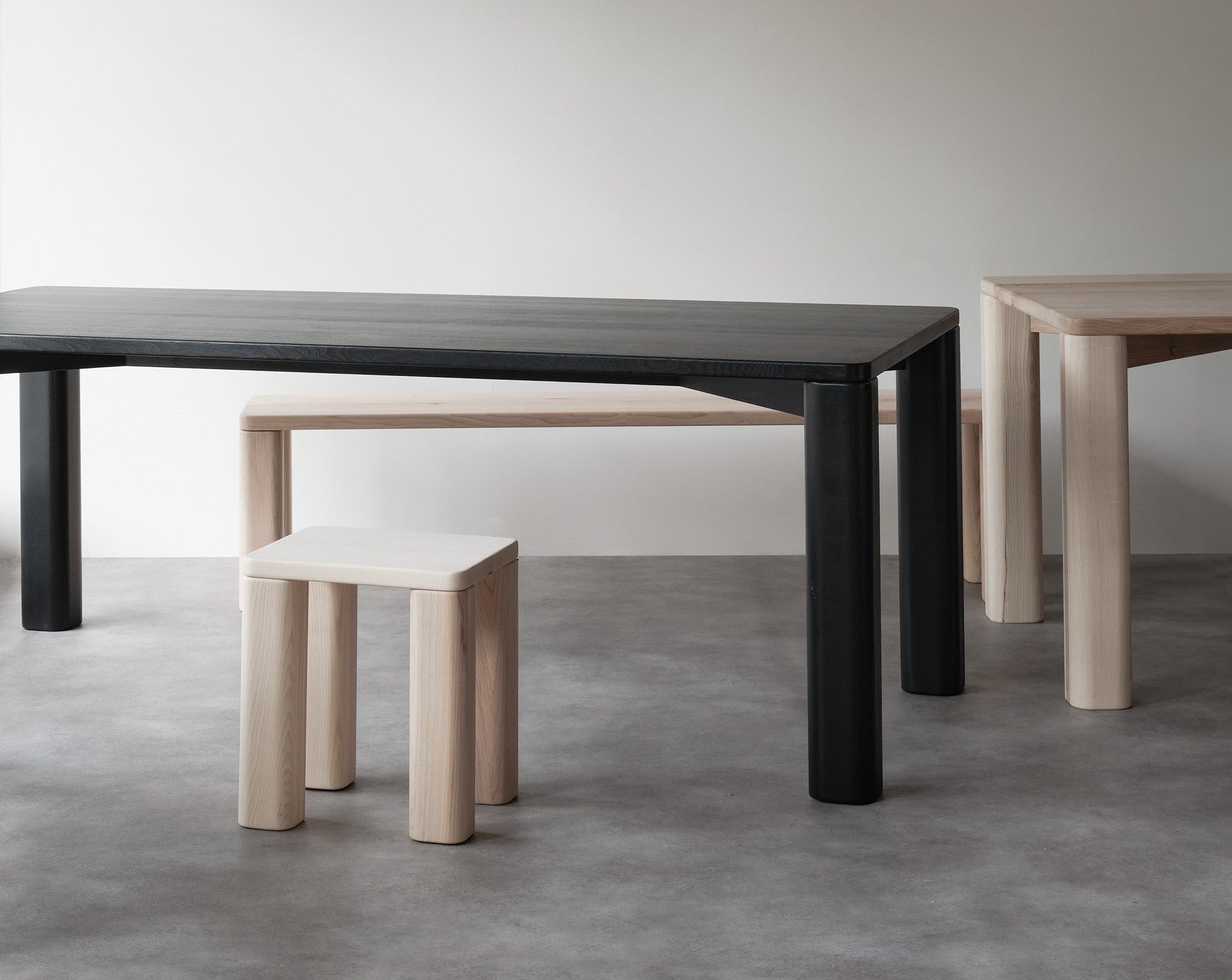 New in
Goldfinger + Tate collection
With clean lines, chunky silhouettes, and softly rounded edges, the Goldfinger + Tate collection champions purity of form and minimal material palettes.
Shop the collection
Our latest bespoke furniture projects
Our expert designers and makers work with you to make your vision a reality. From boutiques and bakeries to B&Bs and beautiful homes; we design and craft bespoke furniture for your unique needs, using locally-sourced timber with the lowest carbon footprint.
Our impact
We're a proud social enterprise
Everything we make and do has a positive impact on people and planet. We reinvest our profit in the local community through our Goldfinger Academy and People's Kitchen schemes.
Learn more
In the press